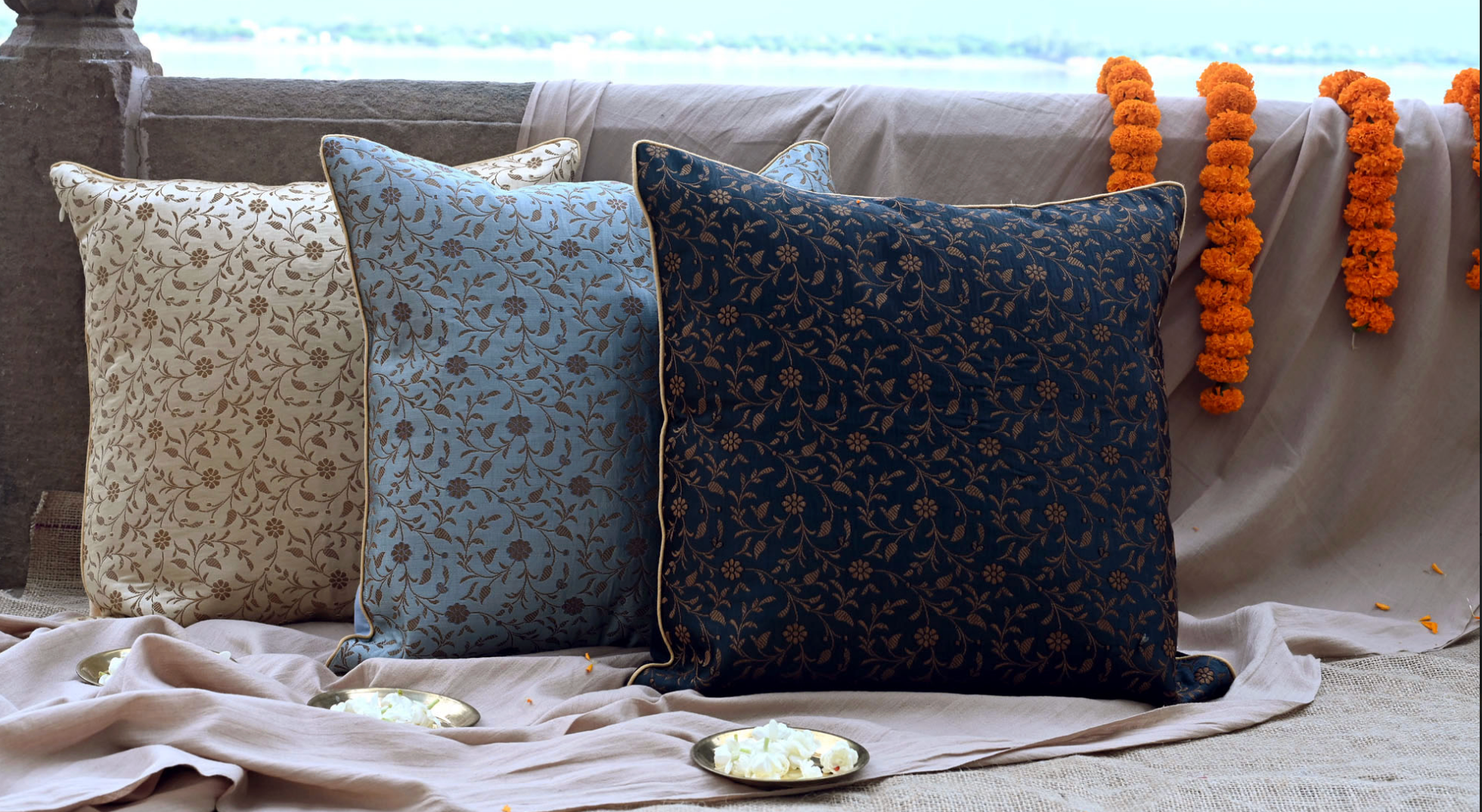 Diwali Gifts & Hampers: Celebrate the Festival of Lights with Homeyarn
Diwali, the Festival of Lights, holds a special place in the hearts of millions of people around the world. This joyous festival commemorates the triumph of good over evil, as Lord Ram returned to Ayodhya after defeating the demon king Ravana, and it symbolizes hope, unity, and positivity. Diwali is a time for families and communities to come together, illuminating their homes with diyas (oil lamps) and twinkling lights, creating a mesmerizing spectacle.
One of the most cherished traditions of Diwali is the exchange of gifts, where heartfelt gestures of love and appreciation are shared among loved ones. Homeyarn, your go-to destination for unique and exquisite home decor items and accessories, is excited to bring you a captivating array of luxury Diwali gifts and unique Diwali hampers that perfectly capture the essence of this auspicious occasion.
Unique Diwali Gift Hampers Online
Instead of sifting through countless options for premium Diwali gifts, visit Homeyarn for a hassle-free and delightful shopping experience. Our carefully curated collection of Diwali gift items offers a fascinating array of options, whether you want to surprise your family, friends, or coworkers. From elaborately crafted diyas to thoughtfully assembled Diwali gift hampers, each item conveys a sense of craftsmanship and love. Our user-friendly online store allows you to explore and select any item from our extensive collection from the comfort of your home.
Explore Homeyarn's Premium Diwali Gift Hampers
Diwali is a time of celebration and joy, a festival that embodies the spirit of giving. It is the perfect occasion to make your loved ones feel cherished, and Homeyarn offers an exquisite range of premium Diwali gift ideas for everyone in your life. Whether you are looking for the perfect Diwali decoration items, unique Diwali gifts for your friends, or useful Diwali gifts for your family, we have something to suit every need and taste.
Unique Diwali Gifts for Friends
Express your love and appreciation for your dearest friends with unique Diwali gifts that capture the spirit of your friendship. Homeyarn offers a wide selection of luxury Diwali gift hampers, each filled with premium home decor items, delectable chocolates, and beautiful home accessories. Whether you are in search of opulent candleholders or intricately carved home decor items, you are sure to find the perfect and useful Diwali gifts for your friends.
Unique Diwali Gifts for Family
Deepen the bonds of love and togetherness with the best-ever Diwali gifts for your family from Homeyarn's extensive range of home decor items. Our wide selection includes everything you need to make Diwali enjoyable for every family member. Choose from luxury Diwali hampers and gift packs, exquisite decor items, and carefully crafted Diwali holiday baskets that cater to the varied preferences of your family. Discover a variety of dining, kitchen, and home essentials that make perfect Diwali gifts for women.
Corporate Diwali Gifts for Employees and Clients
Show gratitude to your employees and clients who contribute to the success of your business with our corporate Diwali gifts. Our collection includes sophisticated home accessories, premium home decor items, and unique Diwali hampers that strike a balance between professionalism and a personal touch. Explore our range of Diwali gift hampers for corporate clients and employees at Homeyarn.
This Diwali, celebrate the Festival of Lights with joy and gratitude by choosing meaningful and elegant gifts from Homeyarn to convey your love, appreciation, and best wishes to your friends, family, and colleagues.